OUR HIGH SKILLED SERVICES
With more than 30 years of experience, our commitment to excellence, personalized service, and unmatched craftsmanship sets us apart in the world of yacht services.
Customized Solutions
Premium Services
Worldwide Recognition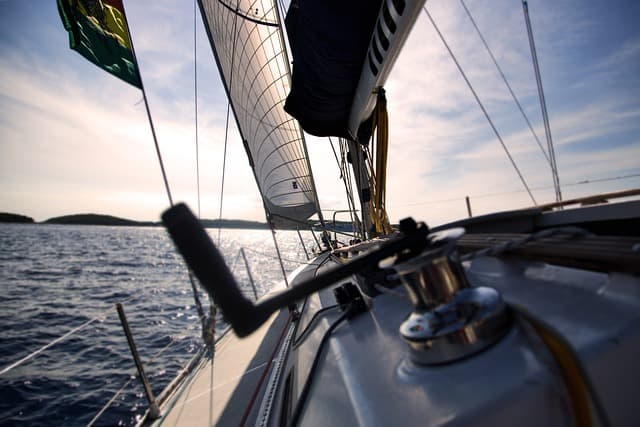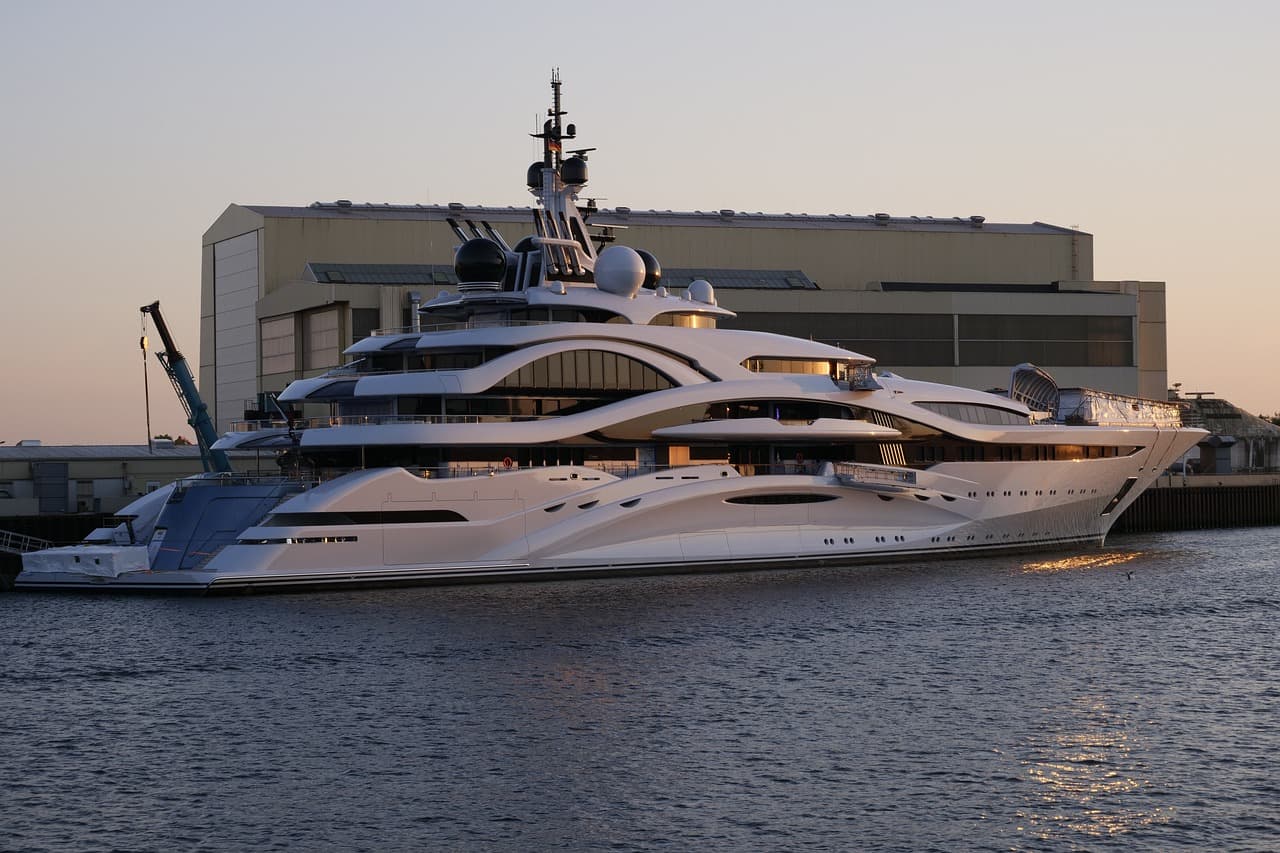 OUR TEAM OF HIGHLY SKILLED TECHNICIANS AND CRAFTSMEN
COMPREHENSIVE FACILITY WITH DOCKAGE
OUR COMMITMENT TO QUALITY
30 years of excellence
WHY AQUATECH MARINE
Our team of skilled technicians and craftsmen, along with our comprehensive facility featuring dockage, is committed to delivering quality service. From engineering solutions to cost-efficient boatyard services, we cover your yacht needs seamlessly.
We are main dealers of the most prestigious companies in the marine industry, and the exclusive distributor of Idromar in United States.
STAYING AHEAD OF THE YACHT INDUSTRY

CONTACT US
"Aquatech Marine's service was outstanding! John and his team went above and beyond to ensure our yacht was in top-notch condition. Highly recommended!"
Sarah Johnson
"I was impressed by Aquatech Marine's expertise. Their attention to detail is unparalleled. Thanks to them, my boat is sailing smoothly again!"
David Smith
"Aquatech Marine is the best in the business. Their technicians are true professionals. My yacht has never looked better."
Emily Brown
"I couldn't be happier with Aquatech Marine's services. They delivered exactly what they promised - top-quality yacht maintenance."
Michael Taylor
"Aquatech Marine is a lifesaver. Their comprehensive facility and skilled craftsmen transformed my yacht. I'm a loyal customer now!"
Lisa Anderson